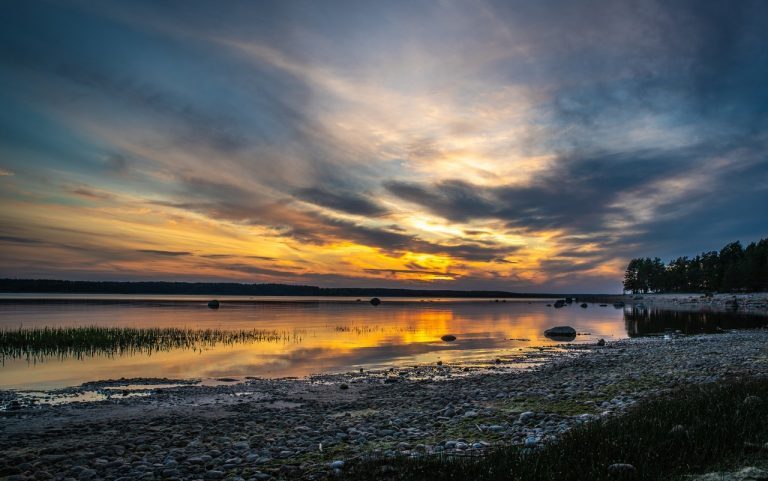 "The sun has not caught me in bed in fifty years." – Thomas Jefferson
"FACT: From 5 am to 8 am are "The Golden Hours" that the most successful achievers in the world use to set up their days for success. The way you begin your day really does determine how you live your day." – Robin Sharma
"I never knew a man come to greatness or eminence who lay abed late in the morning." – Johnathan Swift
"How we start our day determines how we create our life. Are you snoozing through your morning… snoozing through your life… and snoozing through your unlimited potential… Or are you committed to waking up each day with passion, purpose, and a plan so you can create the life you truly want & deserve?" – Hal Elrod
"Get up early. I dare you to do it for a few weeks. Your life is too precious a thing to waste. You know you were meant for your own unique form of greatness. You know you can do more, have more and be more. You know that you can be bigger than you currently are." – Robin Sharma
Courtesy of https://succeedfeed.com/wake-up-early-morning-quotes/
The early bird catches the worm. This saying and adage runs true. Those who are ready and willing to pay the price usually make it in life. We are all swamped by our normal burden of tasks and duties each day but it's our duty and responsibility to rise above them and also work to make our dreams come true.
This can only be achieved by setting aside the requisite time each and every day to fulfill these tasks. Be ready and willing to sacrifice that extra hour of sleep to move closer to your goals and dreams.
The most prolific achievers are some of the earliest risers in the planet. You win half the day when you wake up early and stay true to your mission. Starting the day with momentum is what gives the lift to achieve many other tiny victories in the day.
Notable personalities such as Aristotle, Albert Einstein, Benjamin Franklin, Napoleon, Ernest Hemingway, Michael Jordan, the late Kobe Bryant, Donald Trump, Oprah Winfrey, Tiger Woods, George Bush, Theodore Roosevelt were and are early risers.
Key Benefits of Rising Early
The essence of waking up early is to get a productive time block where you can concentrate on your most critical tasks that will take you places. That's it. This simple framework called time blocking is what has moved earths and mountains.
Setting time aside to wholly concentrate on your most important tasks is what moves the dial. You have to do this each and every day. Why mornings?
This is because that's where we are most energetic, alive, vigorous and conscious. Which delves perfectly to the next benefit.
You are alert, at your most optimal focused state and energy peak in the early morning. Key caveat is that you slept early enough and had no distractions in the night. Your brain is rested and your creativity and problem-solving ability is at it's peak at this time.
Utilize this time wisely to plan, read and meditate on the most vexing problems you face.
Some of the greatest philosophers, scientists and other notable personalities always slept on a problem. They knew it was wise to act on difficult issues when the brain was alert and the body was well rested. They would attack the most vexing issues early in the morning.
Our energy levels, focus and alert levels dissipate as the day goes on. We keep on depleting our energy bank and by evening time we are at our most vulnerable. This is why it's advisable to never make any major decisions when we are tired. You would rather insist on sleeping on that decision as it can come back to haunt you.
Brian Tracy the reknown author and sales coach always intoned "Eat that Frog" early in the morning. He knew that the best time to tackle our most difficult task was always early in the day. He knew we were at our most powerful state early in the morning and that was the right time to meet these vexing issues head on.
The morning should never be wasted on trivial tasks. This is where you make the most important decisions and tackle the issues that move the dial in your life. This is where you design, plan and execute your life's true mission.
Treat the predawn morning as a golden gift and embrace it as a tool to assist you drive towards your goals and dreams.
There are morning practices and rituals that many individuals swear by but key among them are:
Meditation
Affirmations
Exercise
Reading 
These corner stone habits have helped propel many individuals to the top of their game. We need to ensure we practice these rituals daily. If we live lives without purpose and wonder aimlessly we will always end up with regrets.
The morning is the best time to take offense in your game. It's no coincidence that the biggest battles in history always started in the predawn hours. Attack your objectives and go on offense when you have the capacity and will to do so
Land of the Rising Sun- Japan
It's no coincidence that Japan one of the most productive countries in the world has the rising sun as it's national symbol in its flag. Sunrise is a very auspicious occasion in Eastern Culture as well. It marks and sets the beginning of a new day with new possibilities.
The Japanese have a very industrious population with a reknown work ethic. They stick to the task and stick to their national emblem the land of the rising sun. Treat your mornings as that golden window that brings your dreams alive.
.
Read
The Miracle Morning: The Not-So-Obvious Secret Guaranteed to Transform Your Life – Hal Elrod
The 5 AM Club – Robin Sharma
Miracle Morning Millionaires: What the Wealthy Do Before 8AM That Will Make You Rich – Hal Elrod & David Osborn