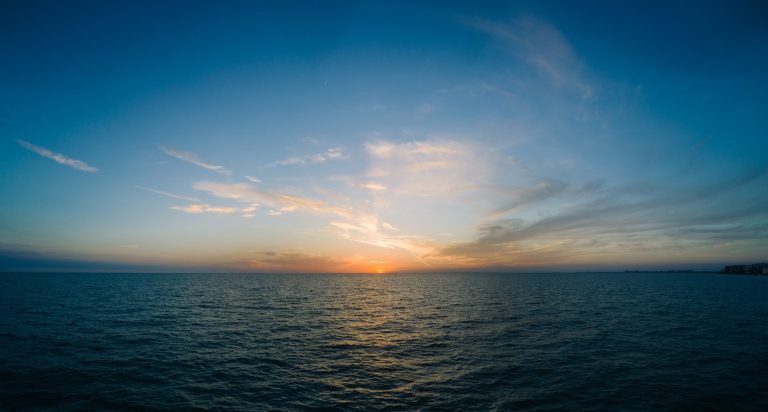 Quotes
When you get into a tight place and everything goes against you, till it seems as though you could not hold on a minute longer, never give up then, for that is just the place and time that the tide will turn.  When you're down to nothing, God is up to something. The faithful see the invisible, believe the incredible and then receive the impossible. Where liberty dwells there is my country. Benjamin Franklin
It is impossible to govern the world without God. It is the duty of all nations to acknowledge the Providence of Almighty God, to obey his will, to be grateful for his benefits and humbly implore his protection and favor.   George Washington
A free people ought not only to be armed, but disciplined; to which end a uniform and well-digested plan is requisite; and their safety and interest require that they should promote such manufactories as tend to render them independent of others for essential, particularly military, supplies.      George Washington
Corona Virus this too shall pass
First and foremost my condolences go out to all families and individuals that have been bereaved and affected by this virus. We can only consider ourselves lucky if we have not been affected personally. I have suffered loss of immediate family members before. It's a very traumatic experience where only the passage of time can ease the pain.
I am a Christian and believe the Lord knows each of our destinies. We can do whatever we can as leaders, parents, children, individuals to avoid the Corona scourge but it's the Lord who knows the final outcome for each and every individual.  
Unfortunately when death strikes it is usually regrets that are paramount in the minds of the dying and bereaved. The key phenomenon normally gravitates around not accomplishing our dreams and having better relationships with our loved ones. The words I WISH I HAD….. Usually come to the fore. Let's do our part to minimize the wish part and do our outmost to accomplish our dreams.
Live a life of courage and always aim to do the right thing. The greatest virtues are INTEGRITY AND COURAGE.  Let's have the courage to pursue our dreams and build meaningful relationships. Let's have the courage to leave the world a better place than we found it. What legacy are we leaving behind?
Will you be mourned by many or will the majority of people be relieved that you are no longer part of the human race. Do not be a burden and curse to your relatives and community. Be an individual of value no matter what position or role  you hold in society. Please leave a positive and everlasting mark in whatever you do. Regrets should be minimal at best our words should be HE/SHE RUN A GOOD RACE.
This crisis has left many families without income to sustain them. We should not forget the plight of millions all over the globe who have lost jobs or been furloughed with no means to nourish and sustain their families. Economies are been destroyed all over the globe and it will be a tough one to two years ahead.
Resilience and Perseverance will be the greatest virtues at this time for those who survive this ordeal. Be prepared to do what it takes to support our loved ones.  We should not flinch before the task set before us. In the same vein let's take it us a lesson to save and invest. There will always be lean times and we need to learn how to prepare for such problems.
Remember that God is always present and he will see us through this ordeal.
Read:
Unbeatable Mind:  Forge Resiliency and Mental Toughness to Succeed at an Elite Level – Mark Divine
The Obstacle Is the Way:  The Timeless Art of Turning Trials into Triumph – Ryan Holiday
The Little Book of Stoicism:  Timeless Wisdom to Gain Resilience, Confidence, and Calmness – Jonas Salzgeber