2022 Wrap Up a Study in Resilience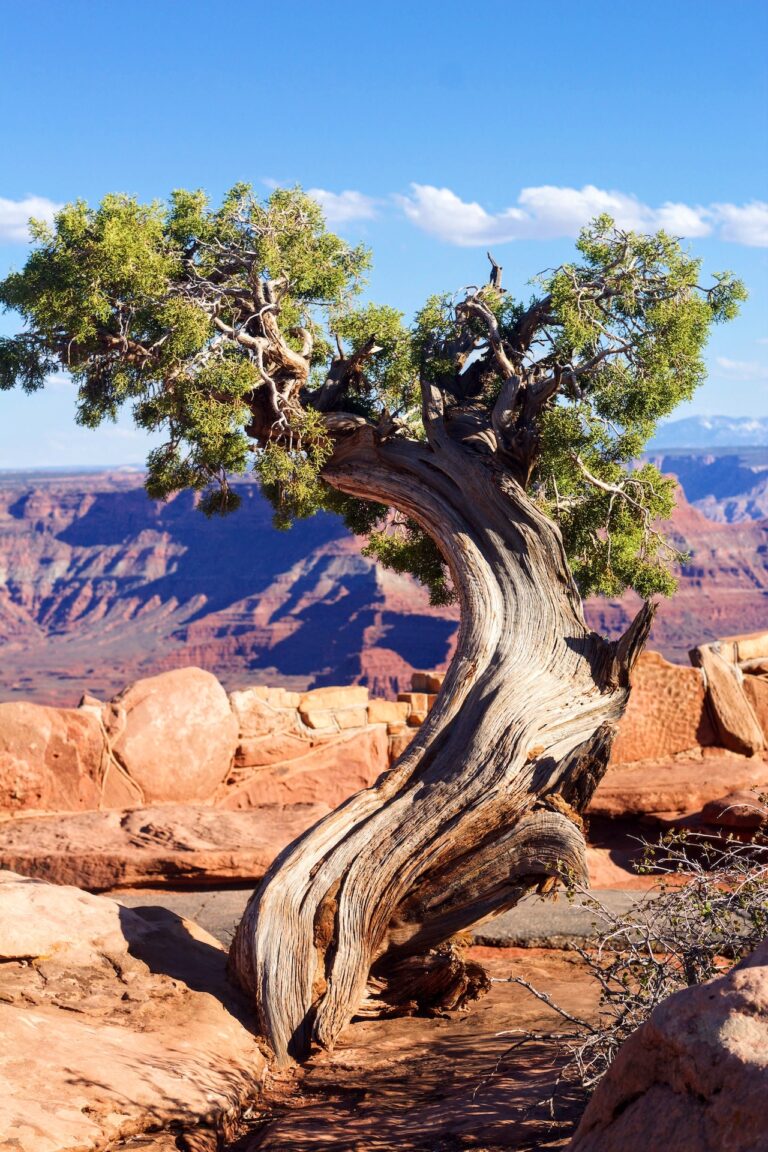 Bamboo is flexible, bending with the wind but never breaking, capable of adapting to any circumstance. It suggests resilience, meaning that we have the ability to bounce back even from the most difficult times. . . . Your ability to thrive depends, in the end, on your attitude to your life circumstances. Take everything in stride with grace, putting forth energy when it is needed, yet always staying calm inwardly. Ping Fu
"Enthusiasm is common. Endurance is rare." ― Angela Duckworth
"The oak fought the wind and was broken; the willow bent when it must and survived." ― Robert Jordan
"Do not judge me by my success; judge me by how many times I fell down and got back up again." ― Nelson Mandela
"Our greatest glory is not in never falling, but in rising every time, we fall." ― Confucius
"Our greatest weakness lies in giving up. The most certain way to succeed is always to try just one more time." ― Thomas Edison
"Rock bottom became the solid foundation in which I rebuilt my life." ― J.K. Rowling
"No matter how bleak or menacing a situation may appear, it does not entirely own us. It can't take away our freedom to respond, our power to take action." ― Ryder Carroll
"On the other side of a storm is the strength that comes from having navigated through it. Raise your sail and begin." ― Gregory S. Williams
"I tried and failed. I tried again and again and succeeded." ― Gail Borden
"Forget mistakes. Forget failures. Forget everything except what you are going to do right now, and do it. Today is your lucky day." ― Will Durant
"Fall seven times, stand up eight." ― Japanese Proverb
Courtesy of
optimistminds.com/quotes-about-resilience/
https://www.azquotes.com/quotes/topics/resilience.html
This has been a tough year for many as we get to grips with the aftermath of the COVID pandemic. On the other hand, the key positive factor was that restrictions were lifted and life is getting back to normal.
Many individuals have realized the freedom they took for granted can be stripped away in an instant and lives changed overnight. It has brought out the importance of resilience both in our personal and collective lives.
That social support base we took for granted is what saved many individuals and sustained them through the trying periods. Forging resilience and a bounce back attitude is what really matters in life. All else may fail but a 'Never Say Die' attitude matters.
Year 2022 Three Key Lessons
Always plan ahead: stick to the narrow path no matter how hard it may seem it's dividends are far much better at the end. Persevere and be patient the results will come at the end of the day
Lead do not let rascals lead you; Ethically challenged and morally challenged individuals amplify their individual shortcomings and weaknesses on society at large with terrible consequences. I will not dwell on that point as you know the culprits in our midst
Always strive to do your best: Half hearted effort always gets us half hearted results. Focus and give your best in what you do.
The era of personal dignity and holding oneself accountable for our actions is past us. We are now in a new age of instant gratification, ethics and morals have taken a back seat. When individuals who embody virtue and grace pass away we feel the impact.
Here are three key personalities that passed away this year and the world will surely miss their presence
Pele – Edson Arantes do Nascimento  (23 October 1940 – 29 December 2022)
Queen Elizabeth the Second – Elizabeth II (Elizabeth Alexandra Mary; 21 April 1926 – 8 September 2022)
Mwai Kibaki– Emilio Stanley Mwai Kibaki  (15 November 1931 – 21 April 2022)
On a personal level it has been a tough year on the health front as I battle to recover from two successive knee surgeries. This has affected my output drastically as I cope with the pain of recovery but has also given insights into the true meaning of patience and perseverance.
This was a year where many personal lives were rebuilt after the COVID pandemic restrictions. Many individuals lost their loved ones, lost jobs and their livelihoods. Many also found new purpose and meaning in their lives. The adage you get to find out your true friends when adversity strikes rings true.
Lessons were learnt and many have forged new paths as life demands. We cannot stay still but keep on striving to get better every day. Wishing you a prosperous, joyful and great 2023.